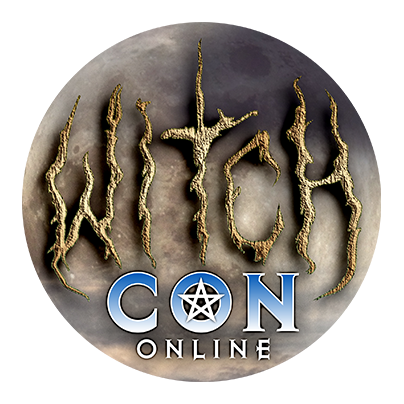 Bring the Magic to You!
February 16 to 18, 2024, join the world's largest livestream magical conference, featuring over 100 Witches and Conjurers from across the globe! Attend your favorite classes live, then watch all sessions on-demand whenever you like!
Enchanted Lusitania: A Journey into Portuguese Folk Magic
Sunday, February 18

at

10:30 am

in The Mercury Atrium

Born and raised in Portugal, Karagan brings a wealth of knowledge and experience to this discussion on the fascinating world of Lusitanian magic.

During this talk, Karagan will delve into the rich history of Portuguese folk magic, exploring its various magical practices, spells, and incantations. From the creation of talismans and amulets to the use of herbs and prayer, he will guide us through the diverse techniques used by the people of the Iberian Peninsula to harness the power of magic.

Additionally, Karagan will give us a glimpse into the intimate world of Portuguese folk magic, sharing his personal experiences, and shedding light on the intricate and mysterious practices of this magical tradition. This includes a broader look into prayers, spells, and methods of traditional Portuguese magic, including the making of puppets, the evil eye, and some other small secrets.