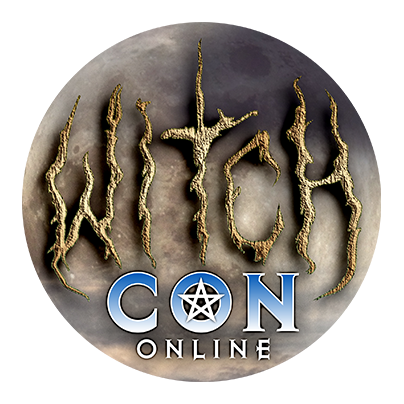 Bring the Magic to You!
February 16 to 18, 2024, join the world's largest livestream magical conference, featuring over 100 Witches and Conjurers from across the globe! Attend your favorite classes live, then watch all sessions on-demand whenever you like!
Karagan Griffith
Sunday, February 18

at

10:30 am

in The Mercury Atrium
Bio for Karagan Griffith
Karagan Griffith is a highly respected initiate and priest of the Alexandrian Tradition of Witchcraft. Born and raised in Portugal, he has become a leading expert in the field of Portuguese folk magic, drawing on his personal experiences and in-depth knowledge of this fascinating tradition.
Karagan's passion for magic and the occult began at a young age, and he has spent many years studying and practicing the art of witchcraft. He has since become a respected member of the magical community, known for his insightful and thought-provoking discussions on the intricacies of magic and the occult.
As a priest of the Alexandrian Tradition, Karagan is deeply committed to preserving the history and traditions of Portuguese magical inheritance. He is a gifted teacher and communicator, able to share his knowledge in a way that is both engaging and accessible to audiences of all levels of experience.
Karagan is also a well-known writer and speaker on the subject of witchcraft, folk magic, and the Alexandrian Tradition in his native language, Portuguese. He is often asked to speak at conferences and events around the world, and has written a few books on the subjects of witchcraft and the Alexandrian Tradition.
Karagan Griffith has become a respected authority on Portuguese folk magic and the Alexandrian Tradition of Witchcraft, thanks to his deep knowledge and experience. He wrote two books; "An Empty Altar - on the Alexandrian Tradition" and "The Circle of Witchcraft - an experience of magic" both a reflection on Karagan's experiences on magic and the occult.
Visit Karagan Griffith online at redfaunpress.com