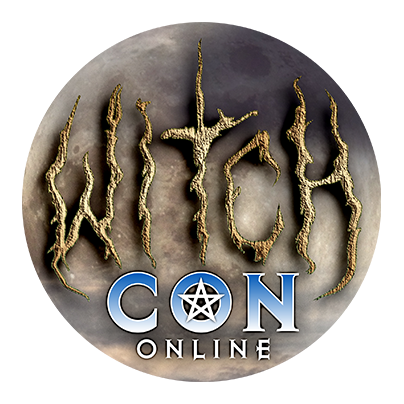 Bring the Magic to You!
March 3 to 5, 2023, join the world's largest livestream magical conference, featuring nearly 100 Witches and Conjurers on live video from across the globe! Watch classes live and then rewatch on-demand as often as you like!
The Many Faces of Set
A Livestream Class with Juliet Rose
Sunday, March 5

at

1:45 pm

in The Saturn Library

In this class, we'll delve into some of the different aspects of the controversial and often misunderstood Egyptian god, Set. From one of his earliest known depictions in the temple of King Scorpion as a desert dog and "lord of the sedge," to the Set who fought alongside Horus, to the well-known Set as god of war and chaos, the Redeemed Set who fights Apophis, and even a version of Set, who for a period in history, was invoked for lust and love. We'll dive into some of the ways these different Set avatars were invoked over time and how a connection with Set can best serve our magic today.