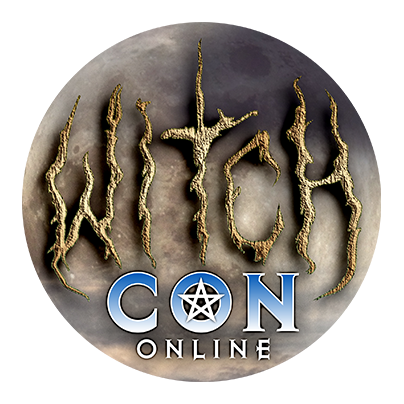 Bring the Magic to You!
February 16 to 18, 2024, join the world's largest livestream magical conference, featuring over 100 Witches and Conjurers from across the globe! Attend your favorite classes live, then watch all sessions on-demand whenever you like!
Crystal Matrices for Manifestation
Sat

at

3:15 pm

in The Mercury Atrium

Learn about the relationship between sacred geometry and altar craft. Using crystals together with the tenets of sympathetic Magick and combining them with the foundations of sacred geometry will give your altar a powerful magickal arrangement that will enhance your spells and amplify your abilities to manifest your desired outcomes. Learn which crystals to use for a variety of magickal purposes and gain step by step instructions on how to create a magickal matrix while learning about the sacred relationships and patterns in the universe that infuse our experience with Magick.