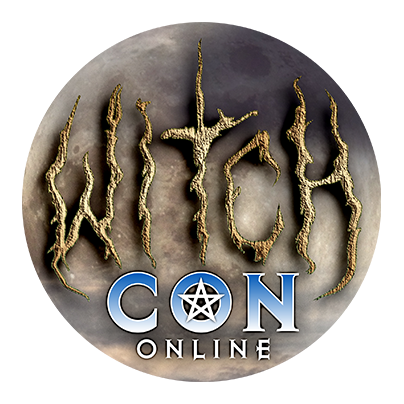 Bring the Magic to You!
March 3 to 5, 2023, join the world's largest livestream magical conference, featuring nearly 100 Witches and Conjurers on live video from across the globe! Watch classes live and then rewatch on-demand as often as you like!
The Magick of Geomancy: Divination, Attunement, and Spellcraft Using Crystals and Herbs
Sunday, March 5

at

8:15 pm

in The Moon Garden

Focusing on the Earth Element for divination and spells is an empowering technique for any witch. Whether you are a beginner new to geomancy or an experienced practitioner, you will discover how to expand and deepen your practice of witchcraft in this engaging and hands-on work shop. Expect to learn new methods of divination using the power of the earth while including the energy of herbs and the timeless magick of crystals to amplify your spells. Activities include prophesying through psychometry, apotropaic magick, grounding and centering through meditation and using unique combinations of crystals and herbs to set your intentions into motion for the highest possible outcomes.