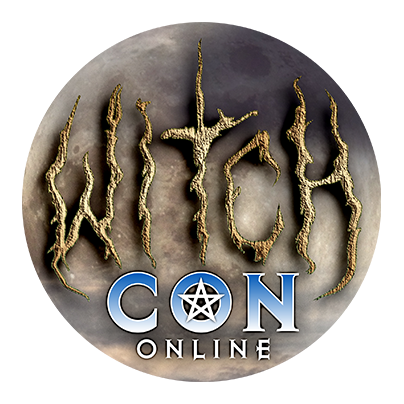 Bring the Magic to You!
March 5 to 7, 2021, join the largest online magical conference in the world, featuring over a hundred Witches and Conjurers coming to you by livestream video from across the globe!
Familiars, Skin Turners, and Denizens of the Earth: Attuning to Animal Spirits
Sat

at

3:15 pm

in The Mars Chamber

Witches have always had a deep connection to animals. Do you find yourself resonating with certain types of animals? Do creatures seem naturally drawn to you? Are you curious about what your magickal connection to animals might be? In this workshop, high priestess, witch, author, and natural Magick practitioner Judy Ann Nock will guide you through a magickal working designed to illuminate your personal relationship to the natural spirits of the earth.

Class Highlights:
Discover the energetic and symbolic qualities of dozens of North American animals
Reveal which animal energies you resonate most strongly with
Interpret the symbolism of your revealed animals and how they relate to your path at this moment
By exploring animal archetypes and their significance you will expand your magickal practice as well as your self knowledge. Discover new information about the magickal associations of animals and how to work with these energies.