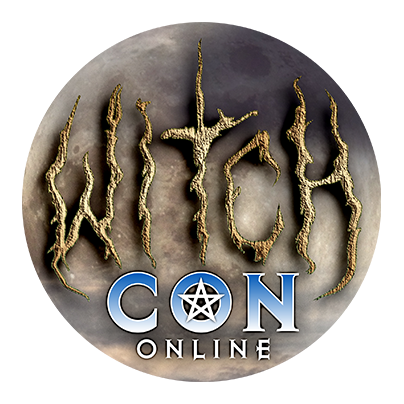 Bring the Magic to You!
March 3 to 5, 2023, join the world's largest livestream magical conference, featuring nearly 100 Witches and Conjurers on live video from across the globe! Watch classes live and then rewatch on-demand as often as you like!
How to Do Ancient Greek Divination
Sunday, March 5

at

1:45 pm

in The Moon Garden

We often hear legends of ancient wisdom preserved on stone pillars or in ancient books, but do you know that we have instructions for several ancient Greek divination systems preserved on papyrus scrolls or stone tablets? These methods work by casting or drawing lots: either dice, knucklebones, or alphabet stones (like rune stones), and we are lucky to have the ancient keys for interpreting them (which I will provide as handouts). These divinatory arts, which I've practiced for decades, are practical and effective. (Several are described in my recent book, The Oracles of Apollo.) In this class you will learn:
How to use the Greek alphabet (like runes) for divination
How to use an ancient Greek dice oracle
How to use the Iliad and Odyssey for divination
The Sayings of the Seven Sages and how to use them for divination
Ancient divination rituals that can be used with any of these methods
This is your opportunity to learn how to divine by casting, as our ancient Pagan ancestors did it. It's easy if you have the key!