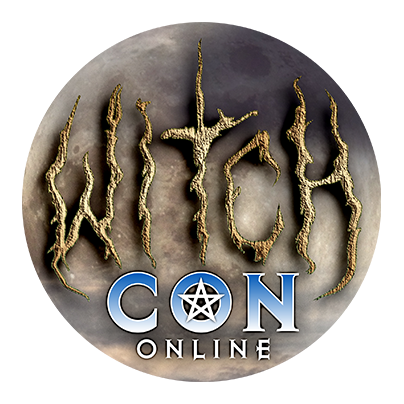 Bring the Magic to You!
March 3 to 5, 2023, join the world's largest livestream magical conference, featuring nearly 100 Witches and Conjurers on live video from across the globe! Watch classes live and then rewatch on-demand as often as you like!
Working with Nature as Companions and Allies
A Livestream Class with Jim Sayers
Sunday, March 5

at

4:45 pm

in The Sun Solarium
Do you want to cultivate respectful and meaningful relationships with the natural world?
Would you like to know how to receive guidance and healing not just from herbs but also from all nature allies—and help others do the same?
If you have been looking for an opportunity to connect with all aspects of nature, receive their sacred teachings, and forge a life-long relationship for guidance and healing for yourself and others...Your Journey begins here!
All aspects of the natural world have wisdom as well as medicine to share. When we approach these spirits of place respectfully, listen deeply, and honor their gifts, it is healing both for us and the Earth. It's a powerful path to more mutual relations with the other-than-human world.
This practical class will explore simple yet potent ways to connect with nature allies, indoors or out. You will experience intimate practices and receive a handout to help yourself and others receive guidance and healing from nature.
Join us to discover powerful, but also Earth-honoring practices to help you and others stay aligned with nature's wisdom!