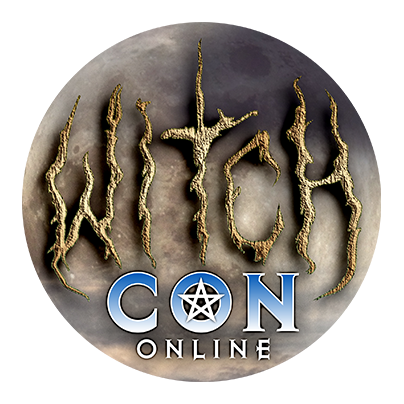 Bring the Magic to You!
March 3 to 5, 2023, join the world's largest livestream magical conference, featuring nearly 100 Witches and Conjurers on live video from across the globe! Watch classes live and then rewatch on-demand as often as you like!
Encantados: Elemental spirits of Brazil
Sunday, March 5

at

10:30 am

in The Jupiter Conservatory

Many of us have heard about the enchanted beings that dwell in Ireland, Scotland and England. But these are not the only lands where beings fantastic mythical powers reside, beings who aid magic practitioners in their daily lives.

Brazilian Witch Jefferson Almeida invites you to join him on a journey through the tropical forests of the Brazilian Amazon, where you're meet the mighty spirits of Terra Brasilis and learn how to invite them into your magical practice!