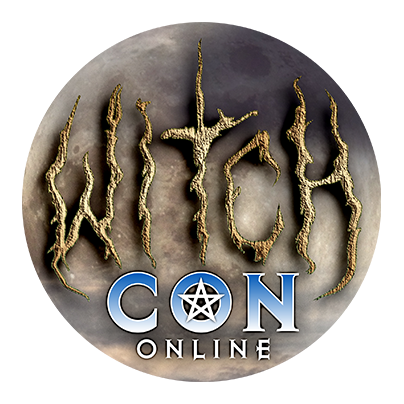 Bring the Magic to You!
February 16 to 18, 2024, join the world's largest livestream magical conference, featuring over 100 Witches and Conjurers from across the globe! Attend your favorite classes live, then watch all sessions on-demand whenever you like!
The Ways of Old Appalachian Rootworkers
Sunday, February 18

at

6:45 pm

in The Jupiter Conservatory

This class will focus on the basics of "Granny Magic" and the ways that folks in the Appalachian areas would survive. We will touch on various topics, including basic home cleansing, attracting wealth, and healing. These are three of the most common types of workings done in this traditional folk magic, and they are also the simplest. Those who attend this class will get an opportunity to learn firsthand from the descendant of a true "Mountain Granny," one who grew up in the foothills of the Appalachian Mountains and learned from generations of wise healers.