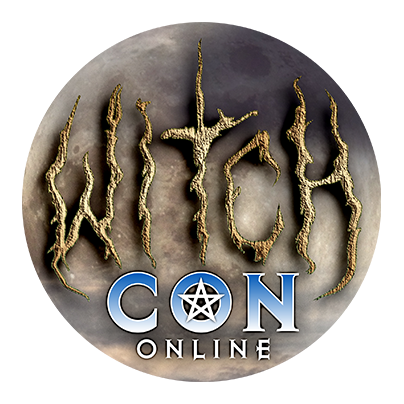 Bring the Magic to You!
February 16 to 18, 2024, join the world's largest livestream magical conference, featuring over 100 Witches and Conjurers from across the globe! Attend your favorite classes live, then watch all sessions on-demand whenever you like!
Disability and Accessibility within Witchcraft and Spiritual Spaces
Sunday, February 18

at

10:30 am

in The Sun Solarium

Discussions on Disability and Accessibility are often not had and given little thought in Witchcraft and Spiritual spaces. The subject is often met with a very uncomfortable feeling that stems from a lack of experience and understanding. Not many people are exposed to the reality of Disability either through life or media representation.

However, that is beginning to change…

In this class, we will:
The history of Disability within Witchcraft and Spirituality.

Discuss the value of varying perspectives within Witchcraft and Spiritual spaces.

The importance of accommodation and why it matters to EVERYONE.

Disability is often better thought of as "A different perspective" rather than being perceived as "Having a lack of ability." Because having access to the varied perspectives of many people on the spectrum of ability can only benefit everyone's growth. We can not learn and grow within an echo chamber. Let's learn and grow together as a community.