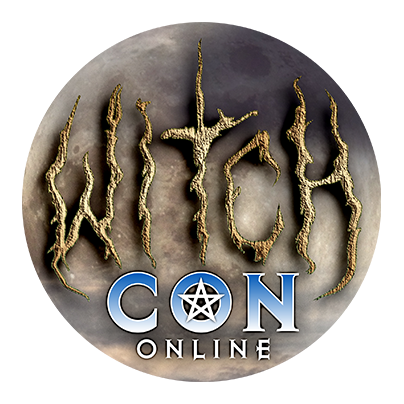 Bring the Magic to You!
February 16 to 18, 2024, join the world's largest livestream magical conference, featuring over 100 Witches and Conjurers from across the globe! Attend your favorite classes live, then watch all sessions on-demand whenever you like!
Jamie E Galbraith
Sunday, February 18

at

10:30 am

in The Sun Solarium
Bio for Jamie E Galbraith
Jamie is known as TheAccessibleWitch in Witchcraft and Spiritual social media spaces. She is a practicing Norse Pagan on the path of the Völva. She has been a practicing Animist since she was a young child running feral in the woods of Kentucky. She has practiced witchcraft for 24 years. While Jamie was born blind in her left eye, the loss of vision in her right eye late in life has made her realize how varied perspectives can serve others in their journey.
Visit Jamie E Galbraith online at etsy.com/shop/TheAccessibleWitch