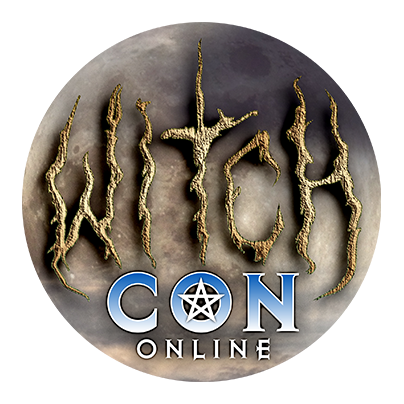 Bring the Magic to You!
February 16 to 18, 2024, join the world's largest livestream magical conference, featuring over 100 Witches and Conjurers from across the globe! Attend your favorite classes live, then watch all sessions on-demand whenever you like!
Western Aghora - Purpose of invoking dark deities
Sunday, February 18

at

8:15 pm

in The Mars Chamber

This course is the teachings of the dark arts and dark deities. It explores how darkness can be used for liberation purposes. Learn why the Tibetan monks honored the "wrathful deities" above all else. Jade lived with Aghoris in India and has westernized this practice for the west under the goddess Hecate. Jade is the author of Hecate I and Hecate II, and these books will be discussed in detail as they are based upon the transformation of eastern into western consciousness as an Aghori. Have fun with jade as we talk about spiritual realization through darkness.