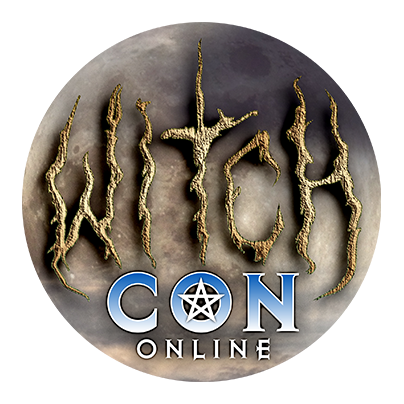 Bring the Magic to You!
February 16 to 18, 2024, join the world's largest livestream magical conference, featuring over 100 Witches and Conjurers from across the globe! Attend your favorite classes live, then watch all sessions on-demand whenever you like!
Jade Sol Luna
Sunday, February 18

at

8:15 pm

in The Mars Chamber
Bio for Jade Sol Luna
Occultist, Musician, Hecate priest with the "Temple of Hecate" and Astrologer, Jade Sol Luna is the first Westerner ever to reconstruct the Yavanajataka (Ancient Greek astrological text that was later absorbed by India) back to its original Greco-Roman format. Jade Luna has traveled extensively around the planet, lecturing and conducting workshops on the shadow aspects of Ancient mysticism.
Jade has traveled to India more than 30 times and spent a great deal of time with various teachers, Saints, and Sadhus in Asia. Jade is a practitioner of Aghori, a path focused on the goddess Kali. In 2005, Jade transformed his extensive eastern practice into a western format and has directed his Aghoric practices toward the Greek Goddess Hecate. Jade is the author of Hecate I, Hecate II, ASTERIAN Astrology, and 27 Stars. Find Jade at www.instagram.com/jadesolluna
Visit Jade Sol Luna online at asterianastrology.com