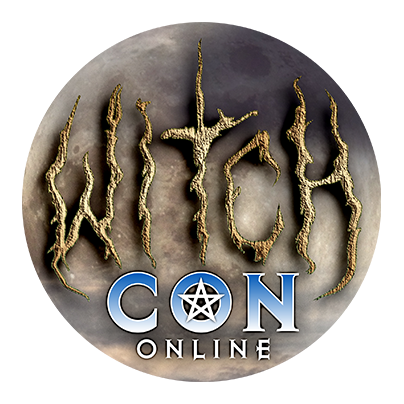 Bring the Magic to You!
March 3 to 5, 2023, join the world's largest livestream magical conference, featuring nearly 100 Witches and Conjurers on live video from across the globe! Watch classes live and then rewatch on-demand as often as you like!
Every Last Drop: Poisons and Witchcraft in the Ancient World
Sunday, March 5

at

12:15 pm

in The Saturn Library

The art of poisons is an ancient one and is deeply intertwined with the history of sorcery and female witchcraft in particular.

Behind a death, by poison, there could be something as innocent as a love potion gone bad or as sinister as a cunningly planned murder, something as simple as the brute force of chemical components or as complex as a well-executed curse.

From the Ebers papyrus of ancient Egypt to the experienced killers of the Roman Empire, we will discover which poisons were used and who knew all their secrets.