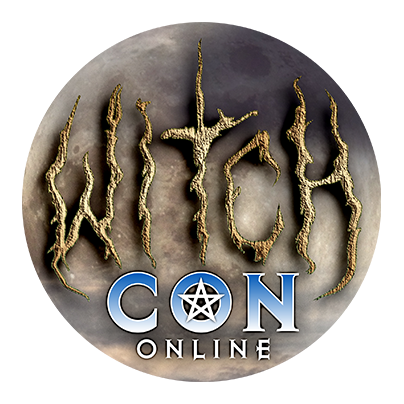 Bring the Magic to You!
March 3 to 5, 2023, join the world's largest livestream magical conference, featuring nearly 100 Witches and Conjurers on live video from across the globe! Watch classes live and then rewatch on-demand as often as you like!
Giulia Turolla
Sunday, March 5

at

12:15 pm

in The Saturn Library
Bio for Giulia Turolla
Giulia Turolla is a contemporary witch, High Priestess and teacher in the "Tempio di Ara" tradition, the Italian branch of the Temple of Ara. She graduated with honors in Classical Letters and in Archaeology and Cultures of the Ancient Word from Alma Mater Studiorum, University of Bologna and her research is focused on religions and magical techniques of the ancient Mediterranean cultures. As she can't study something without wanting to put her hands on it, she also delights in creating handmade instruments and tools for witchcraft and shamanic practitioners. Giulia Turolla's personal path focuses on the practice of witchcraft as an indigenous form of shamanism and aims to rediscover and rebuild the sacred net that binds you to the Spirits and the Gods of the places you live in.
Visit Giulia Turolla online at boscodiartemisia.com