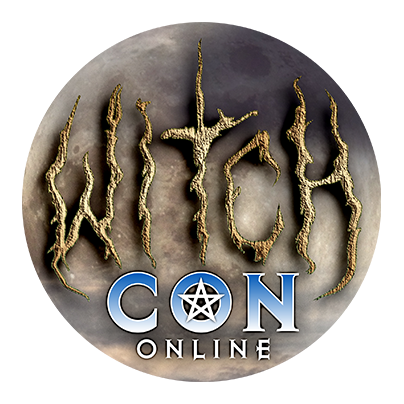 Bring the Magic to You!
March 3 to 5, 2023, join the world's largest livestream magical conference, featuring nearly 100 Witches and Conjurers on live video from across the globe! Watch classes live and then rewatch on-demand as often as you like!
Exploring Dark Paganism
Sunday, March 5

at

3:15 pm

in The Saturn Library

In this workshop, I introduce Dark Paganism, a deeply personal and individualized philosophy focusing on transformation and shadow work. I guide the participants through the nine Dark Pagan principles, which help develop a version of yourself flourishing in all you do. From self-knowledge and acceptance to magick and environmental mastery, these principles show how to build confidence, trust yourself, and create a meaningful life. I'll also delve into Dark Pagan ethics and building a Dark Pagan lifestyle.