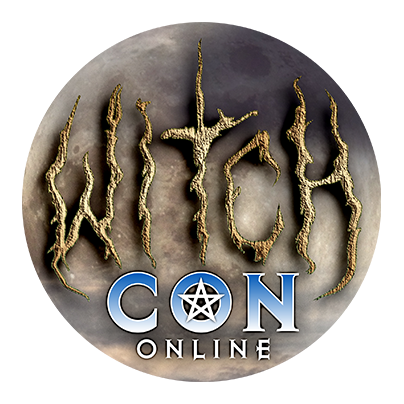 Bring the Magic to You!
March 3 to 5, 2023, join the world's largest livestream magical conference, featuring nearly 100 Witches and Conjurers on live video from across the globe! Watch classes live and then rewatch on-demand as often as you like!
Frater Tenebris
Sunday, March 5

at

3:15 pm

in The Saturn Library
Bio for Frater Tenebris
Frater Tenebris is a public speaker, blogger, personal philosopher, and practitioner of Dark Paganism. He is the author of the Philosophy of Dark Paganism, focusing on honoring and cultivating the Divine Self. Frater Tenebris specializes in working with dark energies and spirits to aid in personal transformation. He's a member of the Covenant of Unitarian Universalist Pagans (CUUPS) and the Tsubaki Grand Shrine of America. He lives in a quiet neighborhood in a Texas suburb with his wife and two dogs.
Visit Frater Tenebris online at darkfrater.blogspot.com/