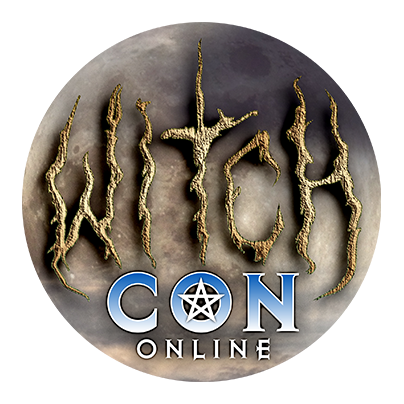 March 5th to 7th, 2021
Bring the Magic to You!
March 5th to 7th, 2021, join the largest online magical conference in the world, featuring over a hundred Witches and Conjurers coming to you by livestream video from across the globe!
Some Magical Techniques of the Druids
Saturday, March 6 at
12:15 pm

in The Jupiter Conservatory
Set Schedule in Your Timezone and Format!
[Detect Timezone]
An overview of the known magical techniques of the Druids including seership, magical tools, and the art of prophecy.
Class Highlights:
Celtic cosmology
The Cloak of Invisibility
Crane Magic
The Bull Feast
The three required skills of a Seer
Poetic training exercises
Learn how to use the twelve winds and Ornithomancy (bird augury) for divination
And much more