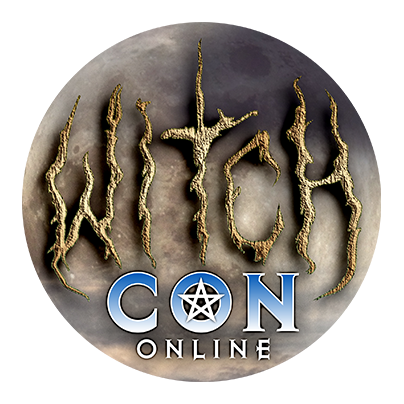 Bring the Magic to You!
March 5 to 7, 2021, join the largest online magical conference in the world, featuring over a hundred Witches and Conjurers coming to you by livestream video from across the globe!
Prosperity Magic for Witches and Mages
Sat

at

1:45 pm

in The Sun Solarium

"MONEY IS NOT EVERYTHING….!!", Yes, you have all the reason, is not everything, but if you want to live well during your time on this physical plane, it is best if you have certain resources. And many of those resources are only acquired through an energetic transaction. Money, from bills and coins to checks and electronic transfers is a physical manifestation of your inner abundance, energetic expression of your own karmic, and individual wealth. The better you understand it, the better your access to that abundant life will be. In this workshop, we will focus and speak openly about that relationship that is so difficult to understand, the relationship between Witches and Mages with money. We will answer such common questions as, "Why is it so difficult for many members of our community to get it?". Especially when we can make money flow in the lives of others, what is wrong with those prosperity spells we are doing ourselves?, Is it acceptable to ask the divine for assistance for ourselves? What mistakes are we making when evoking money in our own lives?. In the class Elhoim will share his best recipes on magic money, conjuring abundance, and good fortune.