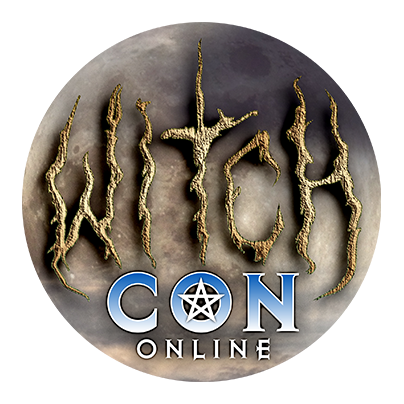 Bring the Magic to You!
March 5 to 7, 2021, join the largest online magical conference in the world, featuring over a hundred Witches and Conjurers coming to you by livestream video from across the globe!
Elhoim Leafar
Sat

at

1:45 pm

in The Sun Solarium
Bio for Elhoim Leafar
Elhoim Leafar, (Author of "The Magical Art of Crafting Charm Bags") a resident of New York City, is a shaman, diviner, and traditional magician who hails from a family of spiritual and magical practitioners from Venezuela. He is also a palm reader and dowser dedicated to teaching the principles of practical magic and pagan spirituality.
Elhoim has also taught several courses and workshops to develop the magical potential of the human being, the fundamental principles of magic and the use of it, empowerment through practical astrology and its application to personal growth. He is practicing different ways of shamanism and sorcery, including Candomble and Santeria (this last one for 17 years).
Visit Elhoim Leafar online at elhoimleafar.com