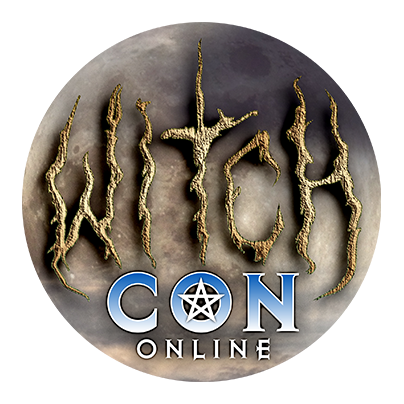 Bring the Magic to You!
February 16 to 18, 2024, join the world's largest livestream magical conference, featuring over 100 Witches and Conjurers from across the globe! Attend your favorite classes live, then watch all sessions on-demand whenever you like!
A Drumming Rite
Sat

at

8:15 pm

in The Earth Ampitheater

Join the Dragon Ritual Drummers for a one-of-a-kind livestream performance created especially for WitchCon! There is a unique attribute to the entire WitchCon event, and the performance by the Dragon Ritual Drummers will be no exception—bring the spirits within the rhythm clearly to attendees around the globe. The sound and recording technology is state-of-the-art—allowing the percussion of the drums and the magic within them to speak as though you were in the room. And the interactive platform of CrowdCast enables the drummers to commune with participants in this powerful journey through the sacred spirit of the drums.