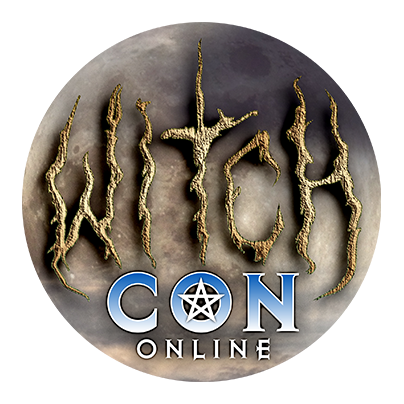 Bring the Magic to You!
March 3 to 5, 2023, join the world's largest livestream magical conference, featuring nearly 100 Witches and Conjurers on live video from across the globe! Watch classes live and then rewatch on-demand as often as you like!
The First Witches of the Desert
Sunday, March 5

at

6:45 pm

in The Sun Solarium

An exciting visit to the very first civilization that created almost everything we do today, take a historical journey into a world that becomes more and more into view every day, with the advent of supercomputers and internet exchange researchers have uncovered the very foundations of why and how people developed magical practices and how this has stood the test of time.

From Gods and Goddesses to roles being reversed in practices and subversion of the female, a journey for anyone who loves history. Based not on oral traditions but actual writings and teachings often misunderstood you may discover many similarities to the why and the how of all we do today from 15,000 years ago or longer. Dr. Raspotnik will uncover lost information that has recently been discovered by teams who are now uncovering the past and its secrets.

Dr. Tom Raspotnik is presenting information and will provide some time for questions and answers to the class.

Dr. Raspotnik's information comes from extensive research on the subject and contains very little conspiracy theory however he will touch on a few points that are often talked about that are misleading about Sumeria and its people.