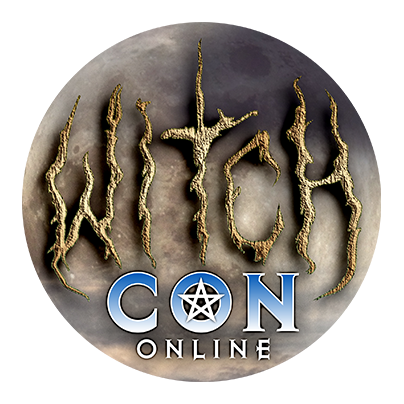 Bring the Magic to You!
March 3 to 5, 2023, join the world's largest livestream magical conference, featuring nearly 100 Witches and Conjurers on live video from across the globe! Watch classes live and then rewatch on-demand as often as you like!
Dr. Tom Erik Raspotnik
Sunday, March 5

at

6:45 pm

in The Sun Solarium
Bio for Dr. Tom Erik Raspotnik
Dr. Tom Erik Raspotnik has been involved in the Occult via practice and theory for over 35 years. He has appeared on Irish Television, and the History Channel and contributed many studies to Academia. Not without controversy Dr. Tom has fought for his religion and stood his ground against many Atheists and Christians, and others and has remained a force of reckoning in defense of the Occult. From 1990 to 2009 he operated the controversial brick-and-mortar location called the Temple of Satan in Dearborn Michigan. He has remained active in the Pagan and Satanic Communities attending numerous gatherings and events representing his path to others over a span of 25 years. He holds a Master's in Religious Theology with a Minor in Middle Eastern Religion from Michigan State and his Doctorate is in Theology. He has continued his education at Oxford University under the tutelage of Dr. Irwing Finkle and his archaeological department which primarily focuses on Sumerian Studies. Dr. Tom currently resides in the Tampa Florida area where he operates the Temple of the Serpent and operates a marketing company.
Visit Dr. Tom Erik Raspotnik online at templeoftheserpent.com