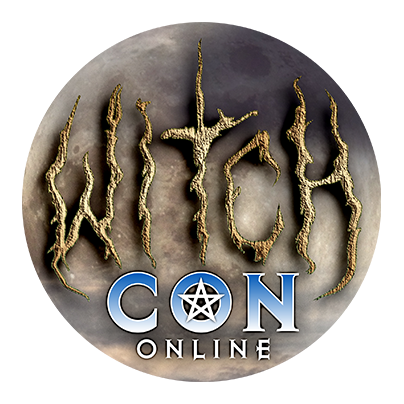 Bring the Magic to You!
March 3 to 5, 2023, join the world's largest livestream magical conference, featuring nearly 100 Witches and Conjurers on live video from across the globe! Watch classes live and then rewatch on-demand as often as you like!
Hard and Soft Polytheism in the Digital Age
Sunday, March 5

at

10:30 am

in The Mercury Atrium

This class will cover the different conceptualizations of Gods, spirits, and entities by Pagans and magic practitioners.

I will explain the difference between 'hard' and 'soft' Polytheism, the different perceptions of the divine, how they affect the practitioners' beliefs and practices, and how online engagement has affected these views.