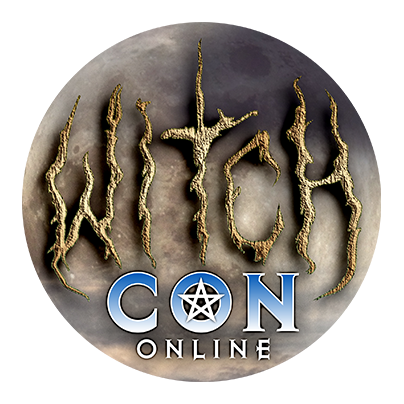 Bring the Magic to You!
February 16 to 18, 2024, join the world's largest livestream magical conference, featuring over 100 Witches and Conjurers from across the globe! Attend your favorite classes live, then watch all sessions on-demand whenever you like!
Getting Results: Tweaking Spells for Optimum Performance
Time and Room Not Chosen Yet for This Class
Magickal Tweaks for Better Spell Results
You know your basics. You can layer elements like a daddy and know how to get that intent into energy. You're getting results - but you'd like them to last longer. You want to reduce your unintended results, and yes, a well-crafted spell has gone sideways once or twice, but you survived. Mostly.
Diana Rajchel shares her methods for calibrating spells, whether you want your results to stick longer or you need to eliminate collateral damage. For best results, have a spell you want to ask about and some tarot or Lenormand cards ready, so you can learn how to analyze and improve your spells hands-on from the comfort of home.
In this class, you will
Learn how to troubleshoot and check your intent crafting

Learn what to look for in divination spreads about the potential outcomes of your magick

Make sure you are working with energies and entities most healthily for you