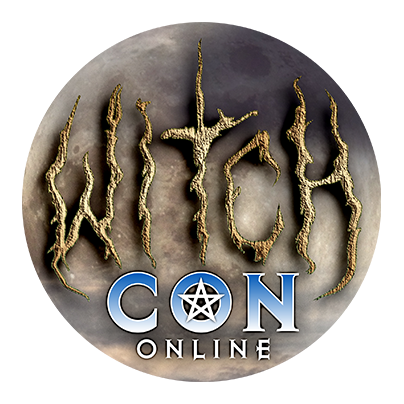 Bring the Magic to You!
February 16 to 18, 2024, join the world's largest livestream magical conference, featuring over 100 Witches and Conjurers from across the globe! Attend your favorite classes live, then watch all sessions on-demand whenever you like!
Diana Rajchel
Time and Room Not Chosen Yet for This Class Bio for Diana Rajchel
Diana Rajchel splits her time between Kalamazoo, Michigan, and San Francisco, California. She is the author of Hex Twisting: Counter Magick Spells for the Irritated Witch, Urban Magick: a Guide for the City Witch, and a few other titles. She is a veteran spirit worker and, along with her life partner Synty and business partner Nikki, specializes in resolving metaphysical issues when people can't figure out what's going on.
Visit Diana Rajchel online at dianarajchel.com