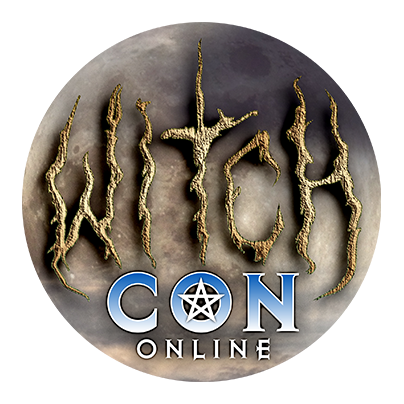 Bring the Magic to You!
February 16 to 18, 2024, join the world's largest livestream magical conference, featuring over 100 Witches and Conjurers from across the globe! Attend your favorite classes live, then watch all sessions on-demand whenever you like!
Witches Bottles, Jars, and Balls
Sat

at

9:00 am

in The Mars Chamber

Witches' Jars, Bottles, and Balls are some of the most famous forms of container magic. These containers were originally designed to protect against witchcraft. Today they are used by witches and magicians as a protection against baneful magic and general spirit or energy attacks.

In this workshop, we will cover:
The differences between Jars, Bottles, and Balls

Materials that go into them

Disposal of Witches Bottles, Jars, and Balls

There will be a demonstration of the creation of each one.