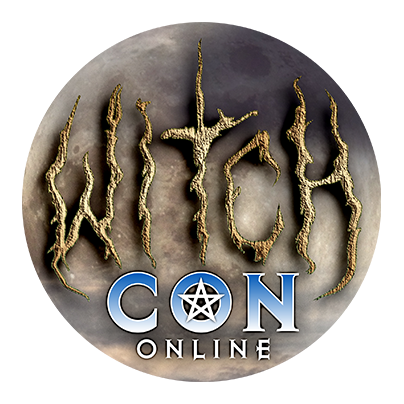 Bring the Magic to You!
March 3 to 5, 2023, join the world's largest livestream magical conference, featuring nearly 100 Witches and Conjurers on live video from across the globe! Watch classes live and then rewatch on-demand as often as you like!
Power Un/Dressing: Revealing the Goddess in Contemporary Occult Religion
Sat

at

4:45 pm

in The Venus Parlor

Women, in their role as priestesses in certain occult rituals, disrobe in order to represent incarnate goddesses and become objects of worship by other participants. This class looks at the history of occult female nudity and examines it through the lens of glamour theory. The class examines:
The Ordo Templi Orientis, Wicca, and the Church of Satan: three occult religions that are distinctly separate but are related in various ways because they each arise from the Magical Revival of the late nineteenth century.
Ritual activities these three groups have in common are characterized by the prominence of female nudity.
Glamour Theory: what it is and how it works
At the end of this class, you will understand why the occult priestesses' glamour is a form of powerful magic that binds image and desire, enchants the viewer, is an empowering feminist reclamation of the body as the vessel of an immanent deity, and is NOT only for the young and beautiful.