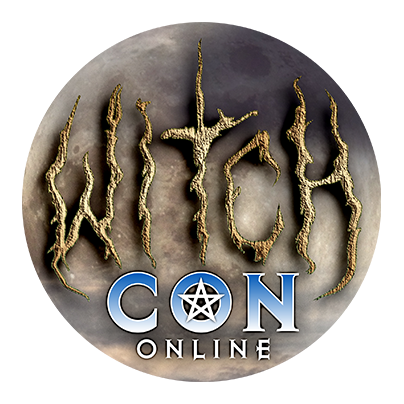 Bring the Magic to You!
March 5 to 7, 2021, join the largest online magical conference in the world, featuring over a hundred Witches and Conjurers coming to you by livestream video from across the globe!
Creating An Ethical Practice with Sacrificial Magic
A Livestream Class with Carly Dwyer
Sat

at

12:15 pm

in The Mars Chamber

There are few things that can ignite heated debate in magical and non magical communities more than the term sacrificial magic. For outsiders who fear us it's the dog whistle of devil worship, for many in the magical community the subject can be considered borderline taboo if not off limits entirely. Perceptions of the practice span anywhere from leaving an altar offering of money and gifts to human blood sacrifices, both are equal parts fact and fiction in our history and our modern practices. This class will explore the ethics of using sacrifices in our magic and to deconstruct the mythos surrouding this powerful and too often misunderstood and misrepresented magic. Through exploring the methods and contexts of ancestral practices we will learn to interpret the practice from the ancient ways to methods that apply to our own times. In this class discussions will include sacrifice from votive depositing to blood and corporeal offerings and will lay out practical ways to explore these practices with safety, mindfulness and awareness at the forefront.