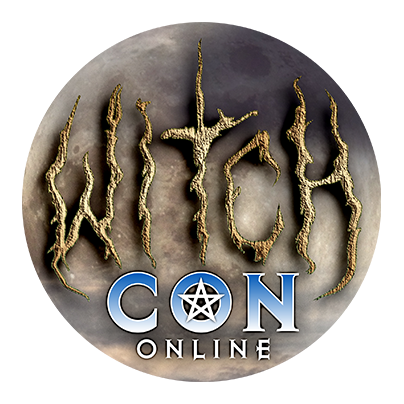 Bring the Magic to You!
February 18 to 20, 2022, join the largest online magical conference in the world, featuring nearly a hundred Witches and Conjurers coming to you by livestream video from across the globe!
Skeleton Keys and Gateways : A Course in Helping Spirits Release and Transcend .
A Livestream Class with Carie Ewers
Sunday, February 20

at

8:15 pm

in The Mercury Atrium

As Corporeal beings we often forget about the trials and journeys of people, whether they are beloved to us or strangers, after they die. There are many factors and circumstances in which a spirit can become trapped or stuck, and should be treated with patience and compassion. In this class Carie will share techniques and stories from her 28 years as a Paranormal researcher in helping spirits find their way. She will also discuss various protection and binding techniques as sometimes a spirit can be violent or aggressive and they have to hit the bricks!