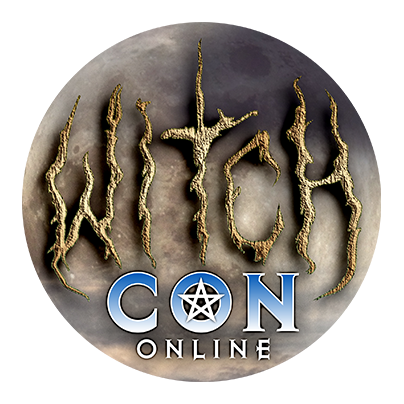 Bring the Magic to You!
March 3 to 5, 2023, join the world's largest livestream magical conference, featuring nearly 100 Witches and Conjurers on live video from across the globe! Watch classes live and then rewatch on-demand as often as you like!
Healing Light and How to Send It
Sat

at

4:45 pm

in The Sun Solarium

Did you know there are many different ways of sending healing light? Are you someone who wants to advance your healing practice, and learn different and new techniques for sending your intention? In this class, Rev. Bree will introduce you to and break down her 6 different techniques for sending healing light. She will discuss your stones, jewelry, and other tricks along the way. You will learn how to send the correct healing light and what technique best fits your needs.