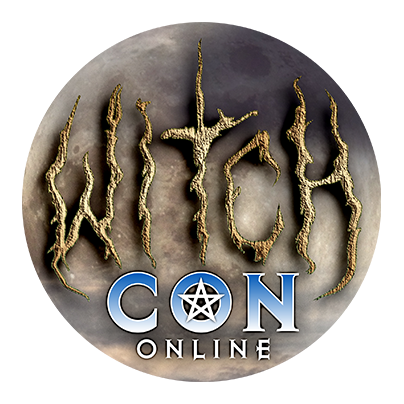 Bring the Magic to You!
February 16 to 18, 2024, join the world's largest livestream magical conference, featuring over 100 Witches and Conjurers from across the globe! Attend your favorite classes live, then watch all sessions on-demand whenever you like!
Baneful Magic - Bringing Balance & Justice Back
A Livestream Class with Bre Spears
Sunday, February 18

at

9:00 am

in The Mars Chamber

Shadows, Blastings, and Curses … Oh My! Must we walk through the deepest, darkest woods like the Wizard of Oz to slay the wicked in our lives? Must we go all Hulk or The Mask just to say somebody stop me when our baneful finger itches? Can we approach Baneful Magic on an everyday basis with calmness, clarity, and peace? The honest answer from Bre? YES!

The goal for each student of this course is to address the following questions:
What is Baneful Magic?

How is Baneful Magic an Art?

What needs warrant Baneful Magic?

What is in my arsenal to use for Baneful Magic?

How to do a working potent enough to be once-and-done?

In this interactive dialogue course, Bre Spears will teach you how to do a removal eliminating the influence, person, and/or situation completely from your life. Bre will provide a step-by-step demonstration after the dialogue concluding in a focused 15-minute Q&A session.