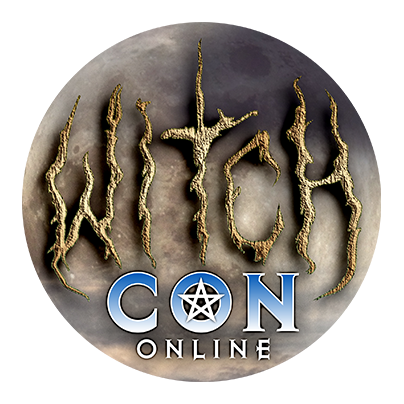 Bring the Magic to You!
March 3 to 5, 2023, join the world's largest livestream magical conference, featuring nearly 100 Witches and Conjurers on live video from across the globe! Watch classes live and then rewatch on-demand as often as you like!
Rasa: Extracting the Juice of Life.
A Livestream Class with Avi Lago
Sat

at

3:15 pm

in The Sun Solarium

Rasa, for every witch we walk beyond realms, what we call Rasa is the plasma, extractions of each being the essence of life. How do we retain this, the secret is in tantra and ayurveda. Every culture has the witch for the potion, the Elixir of life.

In India, the soma was a drink by the Gods, in ayurveda we explore the rasa as the Essence of what makes you, you.

Now let us explore that power that is hidden in plain sight, the panch mahabhutas (five elements) interwoven in all, and within us. With Avi's experience in Ayurveda, he will share the knowledge that allows one to find that magic untapped in, herbs, foods, yoga, and breathing.

Using techniques that will rejuvenate further, at the cellular and molecular level of the being.

Using mantras and magic we explore the power of the Tantrik (magician).

We will explore how emotional and mental levels are altered. If they are overlooked this will impact all levels and blur our consciousness to finding our true purpose.

In this class, we will explore our constitution, and body/mind type. Avi will also share recipes, mantras, and techniques to use on a daily basis. This will give you the opportunity to experience the juice of life. Through rasa comes rejuvenation.

May the magic constantly grow and be enhanced in each of our practices as we evolve in our path and life.