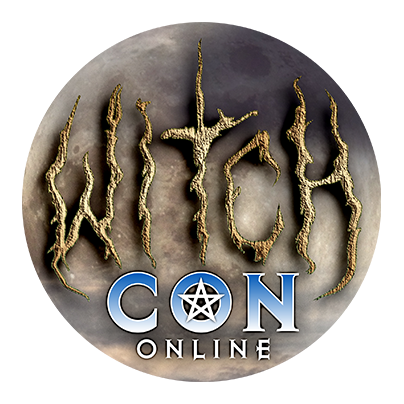 Bring the Magic to You!
February 16 to 18, 2024, join the world's largest livestream magical conference, featuring over 100 Witches and Conjurers from across the globe! Attend your favorite classes live, then watch all sessions on-demand whenever you like!
Avi Lago
Sat

at

1:45 pm

in The Mercury Atrium
Bio for Avi Lago
Avi is a qualified Ayurvedic diet and lifestyle consultant. As a fourth-generation British Indian, his love for his culture developed from a very young age, exploring the spiritual realms, and integrating this in various ways. One of these ways that took him from the start was the plethora of herbs and spices at home with his mother and grandmother. He learned that our food is our medicine. This led to the journey of the versatility of preparations of herbs in teas, tinctures, and oils. Naturally, this developed with his own travels of seeing the various systems of medicine around the globe on his journeys to India, the USA, the Far East, and North Africa.
Avi qualified under the great care, support, and guidance of Dr. Deepa Apte, in the heart of London - Founder of Ayurveda Pura Clinic and Academy. Dr. Apte is a fully qualified Indian Medical Doctor (Bachelor of Medicine; Bachelor of Surgery, India), a qualified Yoga teacher, and a qualified Ayurvedic practitioner. She is also an Executive Director of the APA (Ayurvedic Practitioners Association) of the UK.
Having had the chance to meet various teachers before knowing this path was for him, after a beautiful experience in the Ganges, Avi returned to his roots and realized Avi what he could offer to Glasgow.
Just as he was taken on a journey to the roots of the Vedic culture of the Indus valley, come with Avi and let him guide you each step of the way back to the source of your using Ayurveda, Yoga, and Meditation.