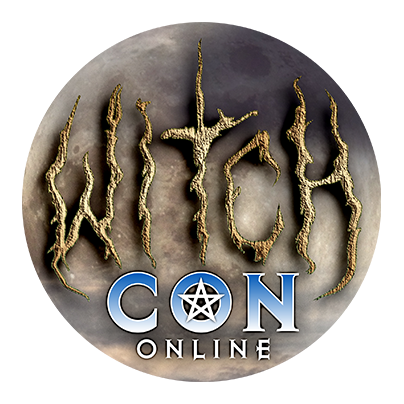 Bring the Magic to You!
February 16 to 18, 2024, join the world's largest livestream magical conference, featuring over 100 Witches and Conjurers from across the globe! Attend your favorite classes live, then watch all sessions on-demand whenever you like!
The Power of Mantra Shakti
A Livestream Class with Avi Lago
Sat

at

1:45 pm

in The Mercury Atrium

Have we ever wondered how the power of mantra works!?

Explore the ancient secrets of Sanskrit mantras with Avi Lago as you dive into the power of sound and cosmic forces that can change the world around us … and within us.

Have you ever thought how this can change us? Then let Avi once again bring you the magic from beyond and take you to the divine source from mother India herself.