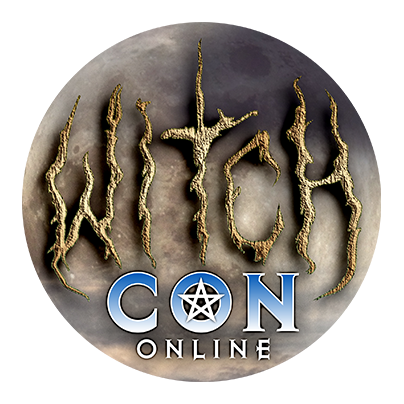 Bring the Magic to You!
February 16 to 18, 2024, join the world's largest livestream magical conference, featuring over 100 Witches and Conjurers from across the globe! Attend your favorite classes live, then watch all sessions on-demand whenever you like!
The Bean-sidhe and Other Harbingers of Death
Sunday, February 18

at

1:45 pm

in The Saturn Library

For centuries, clans and bloodlines have been forewarned of imminent death within their walls by way of portents and harbingers. Across culture, it is extremely common for creatures and ethereal beings to appear in the days and moments preceding the demise of a relative. Often one of these harbingers attaches itself to a lineage and hangs over them forever. Let's get acquainted with these characters and discover how they show up in our world.