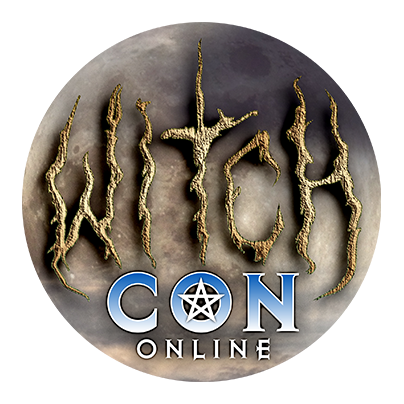 Bring the Magic to You!
February 16 to 18, 2024, join the world's largest livestream magical conference, featuring over 100 Witches and Conjurers from across the globe! Attend your favorite classes live, then watch all sessions on-demand whenever you like!
Energy, Frequency, and Vibration in Magic
A Livestream Class with Andra Rey
Sunday, February 18

at

3:15 pm

in The Mercury Atrium

This workshop explores the Nikola Tesla quote, "If you want to know the secrets of the universe, think in terms of energy, frequency and vibration," and how it relates, and strengthens all forms of magic and manifestation.

This is a scientific approach to magic and explains the importance of vibration, personal and external, and how to use energy and frequency to best advantage.

Everything around us, ourselves included, is mostly space. What holds this space together is vibrating at various rates. The colors we choose, sounds integrated, and thoughts create an effect on this, whether used consciously or unconsciously.

This workshop will touch on the use of—seemingly random use of—candles, stones, cymatics, singing bowls/bells/tuning forks, experiments with water, modern physics and neuroscience, bringing them into a cohesive whole.

You will gain a greater insight into the reason why some magic works and other times falls flat, and leave with some new tools to assist in making success a more frequent occurrence.