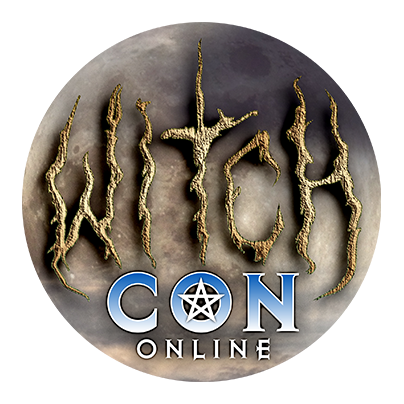 Bring the Magic to You!
February 16 to 18, 2024, join the world's largest livestream magical conference, featuring over 100 Witches and Conjurers from across the globe! Attend your favorite classes live, then watch all sessions on-demand whenever you like!
Andra Rey
Sunday, February 18

at

3:15 pm

in The Mercury Atrium
Sat

at

3:15 pm

in in the Virtual Vendorium
Bio for Andra Rey
Dr. Andra Rey has her PhD in Philosophy, Comparative Religion, Religious Anthropology and a minor in physics (particle and wave theory). She has been a mystic since age 10, practicing Buddhist since age 13, lifelong psychic, healer and seeker of knowledge. She turned 60 in 2022.
She is the owner/operator of Mistrals Nocturne, practicing Reiki Master, certified and accredited Sound Energy Therapist, Art Therapy Life Coach, Meditation Facilitator, and multi-media artist.
She creates items for magic and protection, inventor of a completely new divination system, makes soaps, creams and oils, builds lyres, does professional psychic readings, and lives quietly with her giant husky named Mozart.
Everything she makes is properly cleansed and Reiki charged.
Visit Andra Rey online at tba