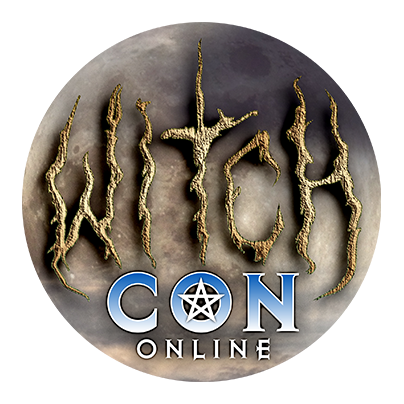 Bring the Magic to You!
March 3 to 5, 2023, join the world's largest livestream magical conference, featuring nearly 100 Witches and Conjurers on live video from across the globe! Watch classes live and then rewatch on-demand as often as you like!
Intro to the Modern Vampyre
Sat

at

1:45 pm

in The Mars Chamber

This Introductory, discussion-based class will bestow upon you the basic knowledge of Vampiric Empowerment practices, share with you the glamour and allure both within the lifestyle and natural abilities of the Vampyre, and introduce you to the uniquely diverse sects of Vampires living among us. Lead by ordained Vampyre Priestess, Alexis Pharae, you will learn what it means to become a "Living Vampyre," and what it means to be a Vampyre Witch. Class will include an open forum for questions an answers.