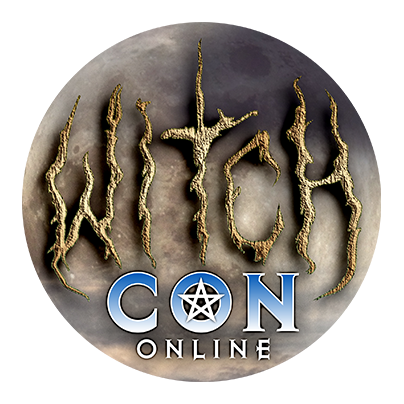 Bring the Magic to You!
March 3 to 5, 2023, join the world's largest livestream magical conference, featuring nearly 100 Witches and Conjurers on live video from across the globe! Watch classes live and then rewatch on-demand as often as you like!
Alexis Pharae
Sat

at

1:45 pm

in The Mars Chamber
Bio for Alexis Pharae
Vampyre Witch Alexis Pharae is an initiated Vampyre Priestess (of the Orde Strigoi Vii), an intuitive psychic, a second-generation Polarity Therapist, and an energy practitioner. She is also is a member of the Sabretooth Clan, Brood of 2018.
Co-Owner of both Vampfangs and Maison Vampyre in Salem, Massachusetts, Alexis produces the Endless Night Salem (and New England) Vampire Ball events. These internationally-attended events serve as the central gathering for the Vampyre Culture (VC) of Salem, and the entire New England region. Her abilities and contributions to the Vampyre Current in Salem have been instrumental in the rise of the Vampyre Witch as an integral part of the fabric of Salem's Magick Community.
Visit Alexis Pharae online at instagram.com/alexis_pharae