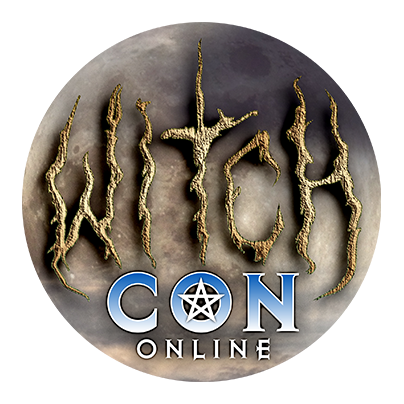 Bring the Magic to You!
March 3 to 5, 2023, join the world's largest livestream magical conference, featuring nearly 100 Witches and Conjurers on live video from across the globe! Watch classes live and then rewatch on-demand as often as you like!
Memoirs Of A High Priest
Sat

at

9:00 am

in The Mercury Atrium

Join Rev. Alexander Cabot as he takes you on his journey of spirituality within various religious and traditional systems from his latest book. He will explain his story of reverence towards his elders and ancestors.

Visit the fascinating world of transformation and growth presented in this beautifully crafted autobiographical account of Alexander Cabot's magickal life. Get to know him intimately, as he takes you by the hand and candidly opens history, secret societies, covens, religious traditions, and his unique path through them. Find out how he became who he is today and a great guide to develop your skill sets and find yourself in your mystic walk. See how he honors his elders, teachers, parents, and fellow practitioners, as we all should. You will read the stories with rapt attention (some of them may raise the hair on the back of your neck), and learn a lot about subjects that have been occult, and obscure in the past. We have long needed this role model – experience it for yourself.