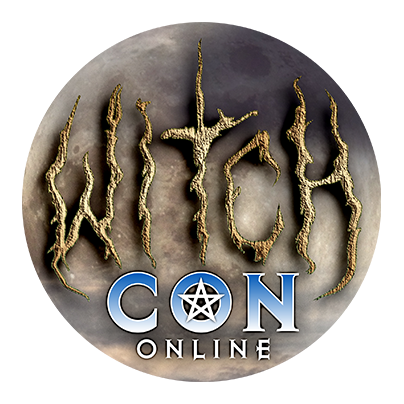 Bring the Magic to You!
March 3 to 5, 2023, join the world's largest livestream magical conference, featuring nearly 100 Witches and Conjurers on live video from across the globe! Watch classes live and then rewatch on-demand as often as you like!
Taking the Bull By the Horns: The Myth of the Minotaur
Sat

at

3:15 pm

in The Venus Parlor

Those familiar with or curious about ancient Minoan culture and the myth of the Minotaur and the Labyrinth will appreciate this class, where Yeshe will follow Ariadne's thread through the twists and turns of the classic narrative and its implications regarding historical events. We will examine the story and its characters: King Minos, Queen Pasiphae, Ariadne, Theseus, Daedalus, and the Minotaur. This story has importance relevant to the ancient Minoan civilization, trade routes, natural disasters in Crete, and the famed Palace of Knossos. We will unpack some famous Cretan symbols, such as the bull, the labrys, and the labyrinth. We will even take a momentary detour to examine the question, "Was Crete the actual site of Atlantis?". The story of the Minotaur and what happened on Crete 3000 years ago is much more relatable to the current and future world than we may have previously thought, with lessons relevant to magic, colonization, dominator narratives, sexuality, gender roles, and the status of women. So bring your ball of yarn and get ready to enter the labyrinth in this mytho-historical workshop!