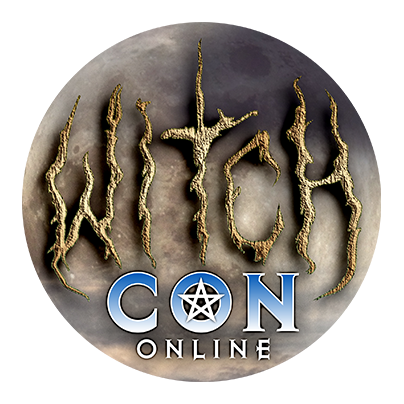 Bring the Magic to You!
February 16 to 18, 2024, join the world's largest livestream magical conference, featuring over 100 Witches and Conjurers from across the globe! Attend your favorite classes live, then watch all sessions on-demand whenever you like!
The Resurrection of Physical Witchcraft
A Livestream Class with Witchfoot
Time and Room Not Chosen Yet for This Class
Tune in to the infamous Witchfoot, a practitioner for 37 years, for a snapshot of one of the oldest post-deity witchcrafts known to mankind.
New age witchcraft is spreading like wildfire, which is good for breaking down organized religion, but in doing so, has buried one of the oldest, simplest, most effective forms of the craft. Physical Witchcraft has always been in the shadows and closely concealed because of public ridicule. The practitioners are forbidden from publicly practicing or teaching, which is why you have never heard of it. Witchfoot was called to break the oath of silence to resurrect Physical Witchcraft, teach it, preserve the path, and face all the ridicule head-on.
In this class you'll:
learn the origin of physical Witchcraft and who bestowed upon humankind the knowledge of it

learn how this magick actually works

learn how easy it is for absolutely anyone to practice successfully