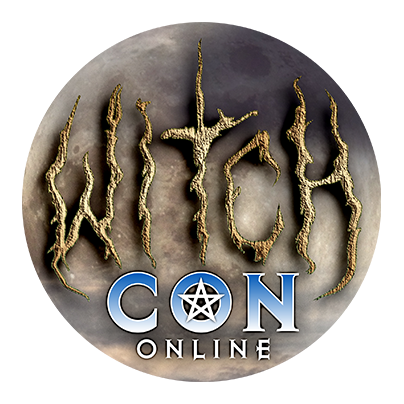 Bring the Magic to You!
February 16 to 18, 2024, join the world's largest livestream magical conference, featuring over 100 Witches and Conjurers from across the globe! Attend your favorite classes live, then watch all sessions on-demand whenever you like!
Working with Chief Black Hawk and his Bucket
Sunday, February 18

at

3:15 pm

in The Saturn Library

The Black Hawk bucket is a familiar form of conjuration to many traditions that include hoodoo, Northern and Southern conjure, New Orleans voodoo, and his veneration is contained within certain denominations of the Spiritualist Church.
A mystic and spiritualist from Wisconsin named Mother Leafy Anderson is considered to be the first to envelope Chief Black Hawk into her congregation as a spirt guide in the early 1930s, and brought his veneration to New Orleans in the late 1930s when relocating to the Crescent City. Shortly after Leafy Anderson's move to New Orleans a new form of working with Black Hawk emerged with mysterious origins, that being his "bucket" or pot to contain him in, and his magic soon spread throughout North America.

Witchdoctor Utu has worked with the Black Hawk bucket as well as other "Indios" within the same system for 15 years, building a strong relationship with the legendary war chief, hunter and protector of conjurers, and has taught how to work with Black Hawk across North America in person and on virtual platforms globally.

In this class you will learn
A brief history of Black Hawk veneration and the semantics of his bucket system

Step by step instructions and live demonstration of how to assemble his bucket; the materials, effigy, dirts, curios and tools to gather

Handed down formula of building the relationship with Black Hawk as well as the other spirits he sometimes travels with; the offering dos and donts, words, names and prayers of power as well as how to maintain and grow his bucket over time

The other "Indios" that can be housed and worked within a similar system as Black Hawk…and much more.