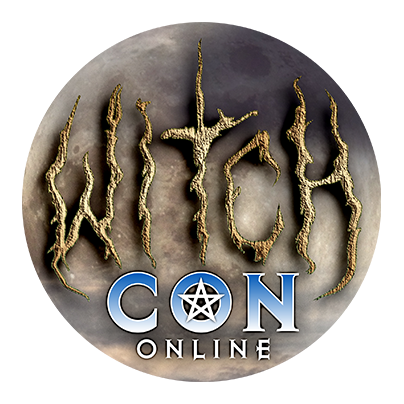 Bring the Magic to You!
March 3 to 5, 2023, join the world's largest livestream magical conference, featuring nearly 100 Witches and Conjurers on live video from across the globe! Watch classes live and then rewatch on-demand as often as you like!
The Machete as a Magical Tool for Everyone
Sunday, March 5

at

1:45 pm

in The Mars Chamber

The machete is a ubiquitous spiritual tool used across the globe. It is familiar to just about every culture throughout modern history. While the machete has been called many different names depending on the language used, the purpose it serves, be it agriculture, warfare or other, does have a fairly ancient legacy.

For some, the machete is synonymous in regards to the African Traditional Religions of the Caribbean, Central and South America but these are not the only traditions where the all-purpose machete is used for religious and ceremonial purposes.

Ceremonial blades, whether they be swords, athames, boleens, dirks, or daggers have specific uses in magic and the machete is no different. In fact, the machete, regardless of one's tradition or spirituality, can serve not only as a specific stand-alone blade, but can also encompass the overlapping purposes of various blades used in witchcraft and sorcery.

In this class, Witchdoctor Utu will demonstrate how any person can use the machete for magic no matter what tradition they are immersed in, including how to care for it, feed it, its many uses for sorcery, spiritual protection and prosperity as well as where to procure one so that you can potentially include the machete in your personal magic.