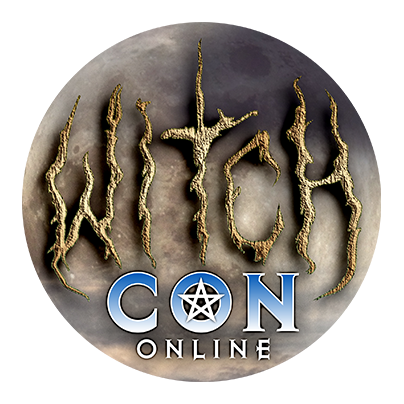 Bring the Magic to You!
March 3 to 5, 2023, join the world's largest livestream magical conference, featuring nearly 100 Witches and Conjurers on live video from across the globe! Watch classes live and then rewatch on-demand as often as you like!
Bringing Sweetness, Nurturing Warmth and Applying Heat to Your Magick
Sat

at

10:30 am

in The Venus Parlor

In this workshop, we will look at the roles and application of sweetness, warmth, energy, and heat, through the lens of spices, stimulants, and natural sweeteners commonly found in your cupboards, as powerful agents in your magick.

Together, we will take a robust tour through each category to learn how, when, and why to apply specific ingredients for each level; sweetness, warmth, heat, and stimulation to your craft.

Understanding these potent catalysts, and how they impact the following aspects: Softening, Connectivity, Influence, Activation, and Quickening in your spells, will facilitate and energize the transformational nature of your magick.

Whether in the heart of winter, a magickal doldrum, or any time you are feeling a bit stagnant, these everyday resources can be just what you need to invigorate and transform your magick.