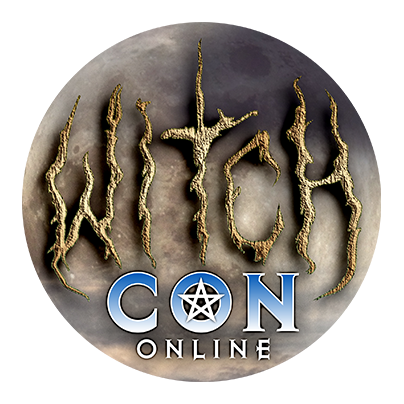 Bring the Magic to You!
March 5 to 7, 2021, join the largest online magical conference in the world, featuring over a hundred Witches and Conjurers coming to you by livestream video from across the globe!
Rebalancing the Craft in the Age of Social Awareness
A Livestream Class with Val Hughes
Sunday, March 7

at

1:45 pm

in The Jupiter Conservatory

Has the Craft become a victim of its own success: a panacea for the masses, providing all things to all people – a DIY religion? Or is it, in fact, failing to move with the times and remain a viable, working tradition? Perhaps both these statements are true simultaneously; if that is the case, how can you find an acceptable balance?

It is Val Hughes's belief that this is the dilemma faced by many initiates of the Craft. It is your duty to pass on and maintain the highest standards of training, but is this possible within the current climate of political correctness, inclusivity and gender politics?

Join Val in this lively – possibly controversial – class, where you will explore these issues and perhaps find some workable solutions.