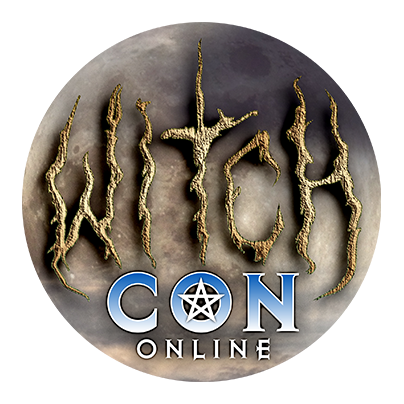 Bring the Magic to You!
February 16 to 18, 2024, join the world's largest livestream magical conference, featuring over 100 Witches and Conjurers from across the globe! Attend your favorite classes live, then watch all sessions on-demand whenever you like!
Exorcism in the Ancient World
Sat

at

4:45 pm

in The Mars Chamber

The existence of spirits was probably universally accepted throughout the ancient world. These spirits populated the heavens, underworld, and earth. Some were good and others, evil. Consequently, religious and spiritual techniques were developed to protect against the influence of evil spirits. Egyptians and Babylonians believed that various diseases and misfortunes were caused by evil spirits necessitating banishing through amulets and incantations.

"Possession" refers to spirits entering into a person. Possession by good spirits was sometimes sought for knowledge. Possession by evil spirits would often require an exorcism –. a ceremony for driving out evil spirits by appealing to higher powers.