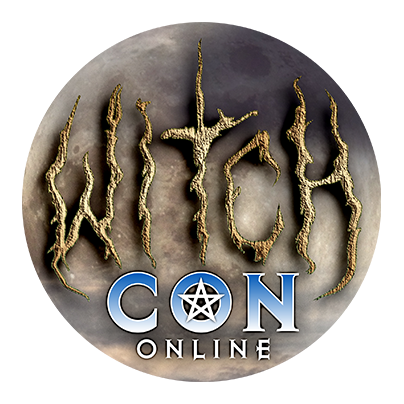 Bring the Magic to You!
March 3 to 5, 2023, join the world's largest livestream magical conference, featuring nearly 100 Witches and Conjurers on live video from across the globe! Watch classes live and then rewatch on-demand as often as you like!
Necromancy in the Ancient World
Sat

at

3:15 pm

in The Saturn Library

Necromancy is the act of conjuring the dead for purpose of divination. Widely practiced throughout the ancient world, it includes the evocation of ghosts, oracles of the dead, and reanimation. Necromancy involves dissolving the barriers between the living and the spirits of the dead, so that the spirits, no longer fettered by physical bodies, can divulge information not normally available to the living.