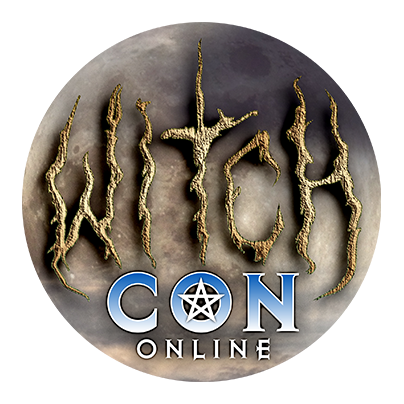 Bring the Magic to You!
March 3 to 5, 2023, join the world's largest livestream magical conference, featuring nearly 100 Witches and Conjurers on live video from across the globe! Watch classes live and then rewatch on-demand as often as you like!
Talking Boards - A Misunderstood Tool of Divination
Sat

at

4:45 pm

in The Mercury Atrium

Fear and Loathing has been the descriptions associated with Talking Boards. These misunderstandings have kept many from working with a wonderful tool! When correctly used they are a true bridge between the worlds. In this class you will learn the history of talking boards, the important people associated with them, what made them become one of the most sold "games" for many years, why they are feared, and if you dare how to use them correctly and safely. Along with this class Timothy will be featuring some of his personal antique boards from his own collection!!!!! You won't want to miss this fun and informative talk!